Chia cheese omelet recipe
Chia cheese omelet is one of the easiest meals to make and it is perfect for breakfast and light dinner. They are infinite number of variations but the one with the cheese is a staple. The slight difference is the chia seeds and by adding them the omelette is more puffy and rich and the taste is extraordinary.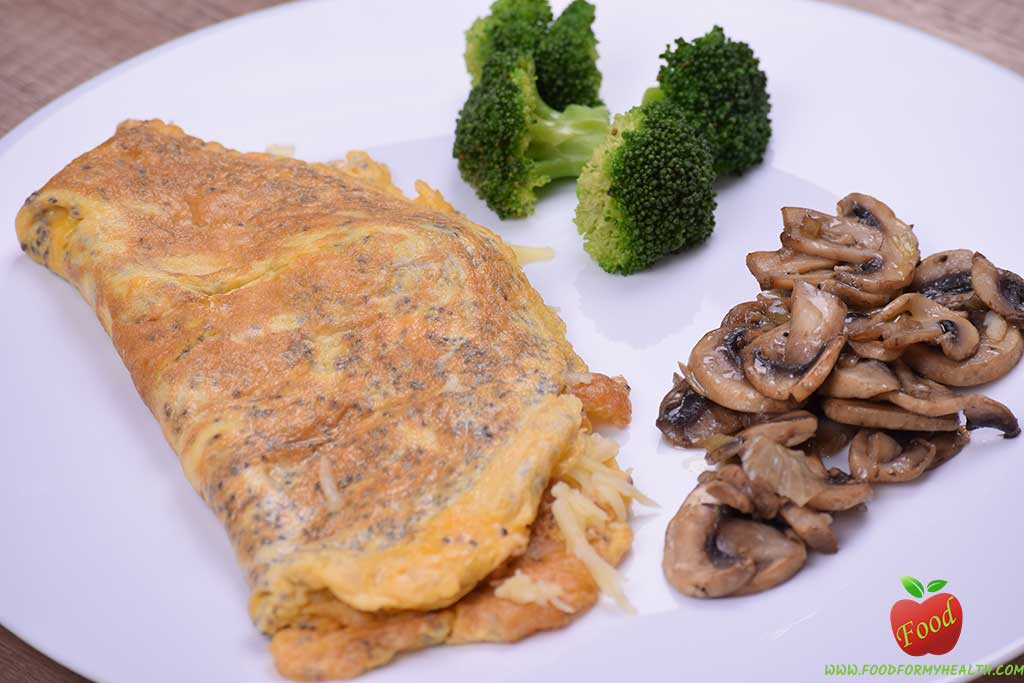 Ingredients:
Serving 1 person
3 eggs
1 tablespoon chia seeds
4 tablespoons milk
2 tablespoons olive oil
½ cup grated cheese by choice
Salt and pepper
Preparation:
The milk should be at room temperature. Mix it with the chia seeds and leave it for about 20 min.
Wisk the eggs and add salt and pepper and add the chia seeds.
Preheat the oil in a pan (use a non-stick pan) on the stove.
Pour the mixed ingredients in the pan and fry the eggs on a medium heat until the bottom is crusty.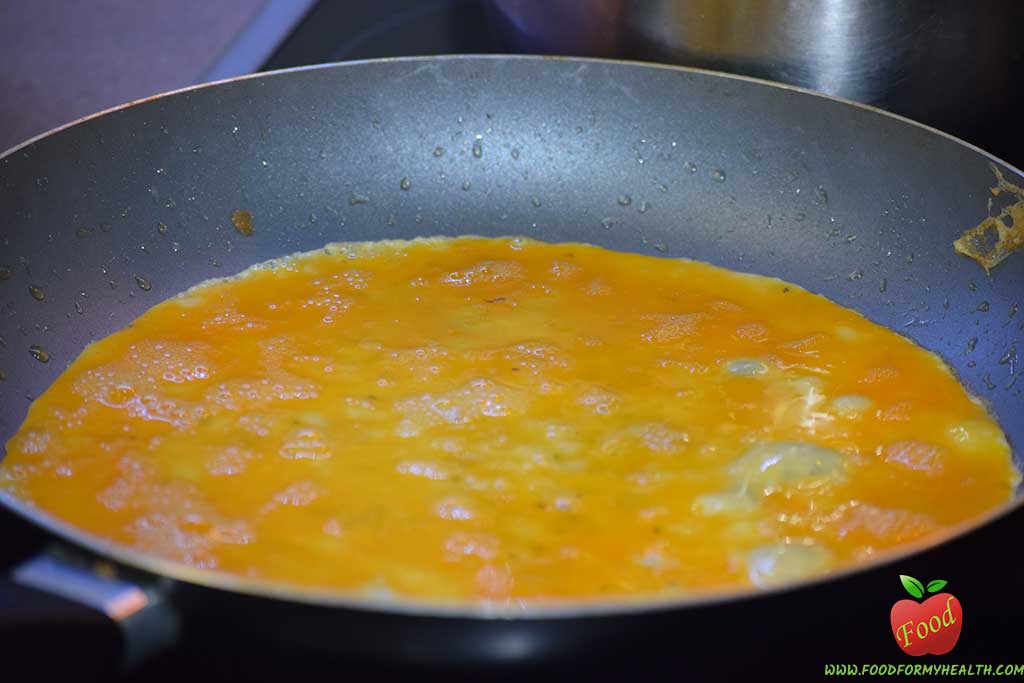 Then flip the omelet and fry the other side.
Put the grated cheese on one half of the omelette and fold the omelette with a spatula in half.
With the spatula flip out onto the plate.
Serve with broccoli or other vegetable or mushrooms.
Pin Us On Pinterest