Beautiful Winter Smoothie Recipes
The advantage of the modern world is that even in the middle of winter we can get various fresh fruits and vegetables and exploit their nutritional values. Combined with some spices, which are not only used for enriching the taste, they are real health boosters. There are spices that keep us warm and prepare us for cooler days, detoxify the body and give vitality and energy. These are the spices that strengthen our immunity, which have excellent antibacterial properties and keep us from winter viruses. Cinnamon stimulates circulation and has traditionally been used as a "warming" spice, often combined with ginger.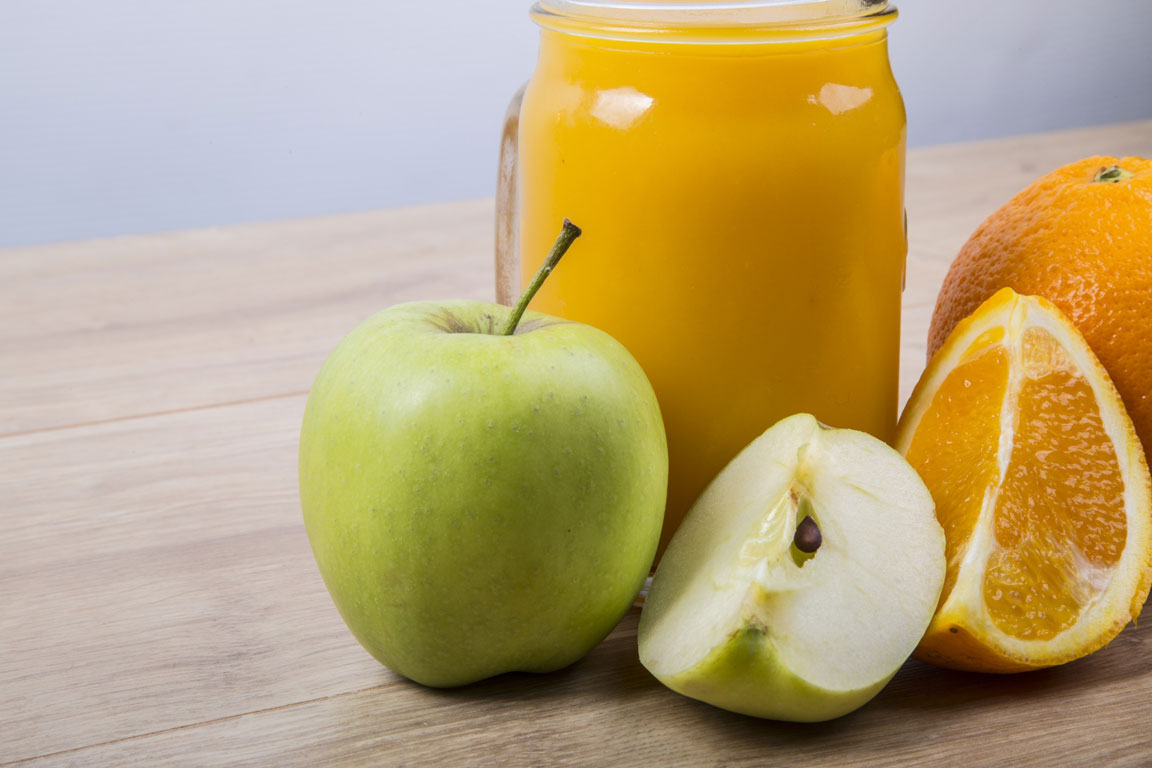 Smoothie recipe with pineapple and orange
Spend your winter evening cocooned in a blanket with a good book and a sweet honey smoothie made to you warm the night.
Greek yogurt
2 oranges
6 rings of canned pineapple
6 tablespoons of pineapple juice
1/2 milk 0.9% fat
3 tablespoons honey
On top put 1 teaspoon cinnamon
Following the good old tradition, put all the ingredients in a blender, (after you've peeled the oranges and chopped them, of course, but you already knew that) and the party can begin! Cheers!
Fruit Smoothie for cold days with ginger
As the days grow shorter and the nights are getting longer we wonder if there is anything better than to slip into a warm sweater, watch a good movie and enjoy a cup of healthy and delicious beverage that exudes the scent of cinnamon and oranges? Why won`t you try it, maybe you will agree with me that this part of the day is worth the wait.
1 orange
1 apple
half a banana
500 ml or 17 us fl oz yogurt
on top of a teaspoon of cinnamon
a small piece of fresh grated ginger
1 teaspoon walnuts for topping
Peel the fruit, cut and put together with the other ingredients in a blender. Blended ingredients put in a glass and if desired, sprinkle with crushed nuts and enjoy his little winter pleasure.
Save