Salty pumpkin donut holes
Salty fried pumpkin donuts with added peppers and black olives make a perfect breakfast for all. They are very light and full of pumpkin flavor, but the taste of the peppers is the addition that makes them more delicious and wonderful.
So here is my recipe how do I make salty pumpkin donut holes.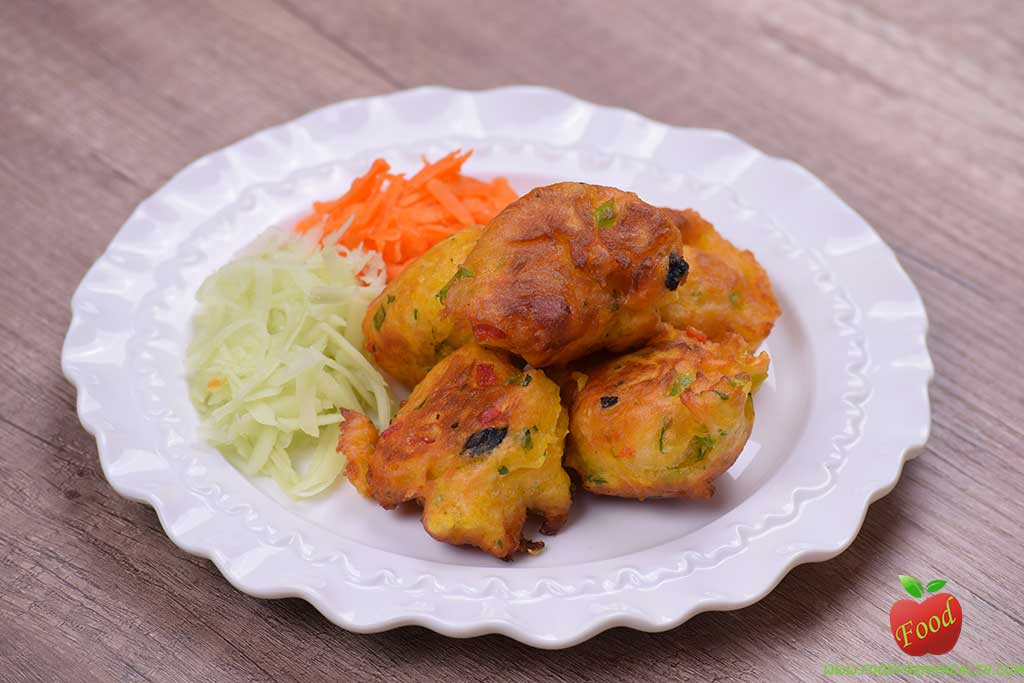 Ingredients:
The dough:
2 ½ cups (300 gr.) all purpose flour
1 teaspoon dry yeast
1 teaspoon salt
1 teaspoon of sugar
1 teaspoon baking soda
1 cup (240 ml) milk (any kind of vegetable milk-almond, soya, coconut…)
The vegetables:
1 cup (125 gr.) mashed pumpkin
½ red pepper
½ green pepper
1 tablespoon finely chopped parsley
4 black olives
½ teaspoon of pepper if desired
Preparation:
Step 1 -Prepare the mashed pumpkin and the vegetables:
I prepare the mashed pumpkin in advance. I slice and clean the pumpkin and bake in a preheated oven for 30 min on 400° F (200° C). Then I mash the baked pumpkin (without the crust) with a fork and measure 1 cup of the mashed pumpkin.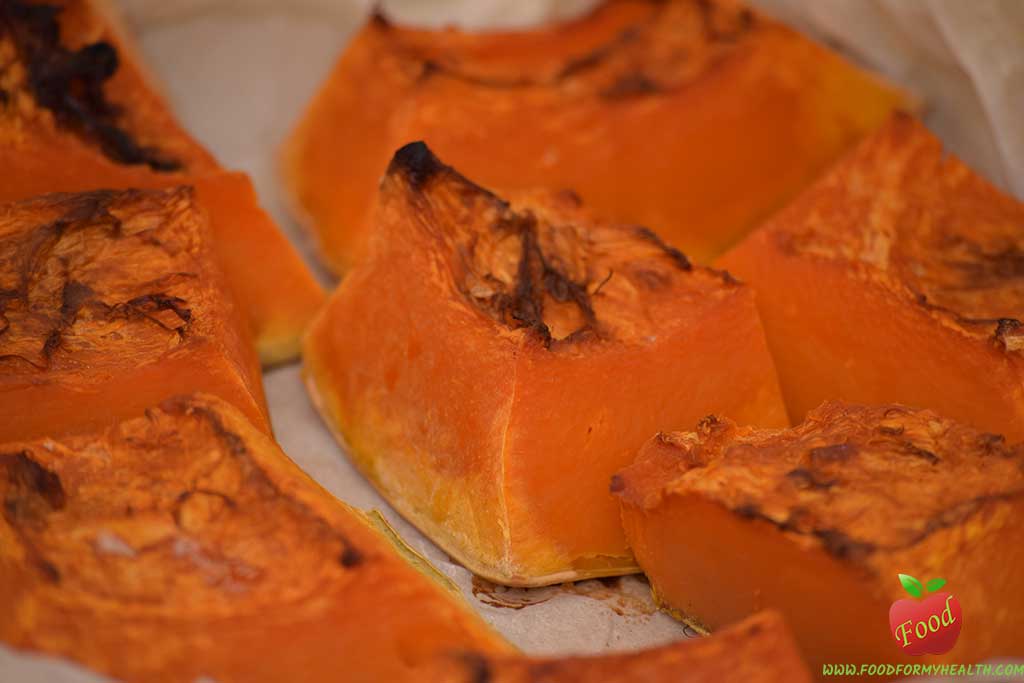 Then I wash and clean the peppers from the seeds and chop them into small pieces.
Chop finely the parsley and the black olives.
And put all the vegetables in one bowl and set them aside.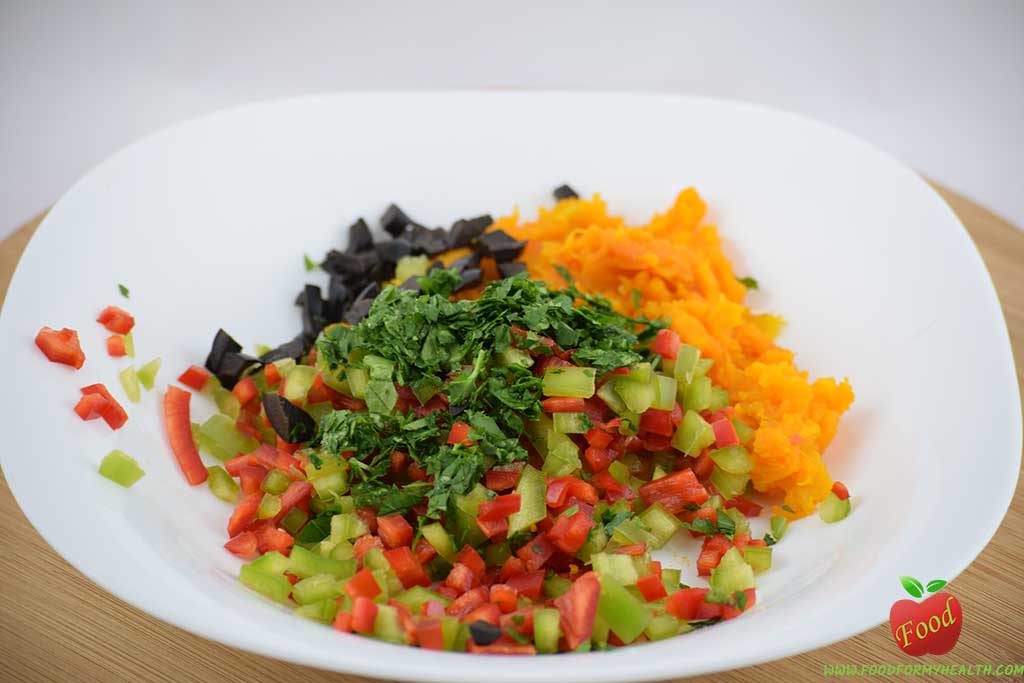 Step 2-Prepare the dough:
Put all the dry ingredients in a bowl (the first 5 on the list) mix them together and put the milk and with hands knead the dough.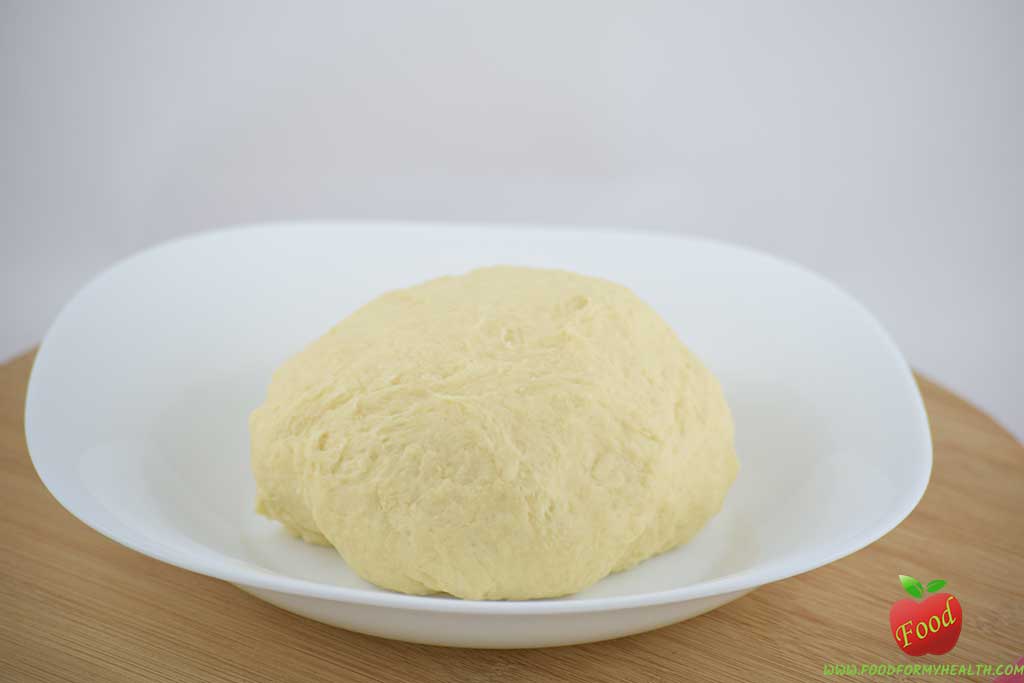 Step 3-Prepare the mixture:
In the dough (step 2) add the vegetables previously prepared from step 1 knead the dough and leave to rise for 20 to 30 minutes.
In a non stick pan put olive oil and heat the oil on the stove.
With a teaspoon make small balls from the dough and fry them on a medium heat on both sides for about 2-3 min until golden brown.
Remove them on a paper towel.
Serve them while warm with a vegetable of your choice.