USA Cuisine More Than Just Fast Food
The United States is a rich and varied blend of peoples, religions, and cultures, and this diversity is reflected in its cuisine. Each region has its a particular style of cooking or special dish, and each dish has a history that intertwines with both the geography and people.
In the Northeast, you will experience an abundance of seafood dishes, particularly in New England, where lobster and clams are the favorites. Don't forget about the highly anticipated dungeness crab san francisco dish that makes diners happy at the beginning of November. If you want something to tingle your tastebuds, then seafood is definitely the way forward.
The Further south you go, the richer and heavier the local specialties get.
Pork and chicken are integral parts of many dishes, as are corn, peas, and rice.
Barbecues and fried chicken in endless variations are wildly popular.
In Louisiana, Cajun, and Creole cuisines are the traditional dishes – prepare for lots of spicy sauces and seafood.
The Midwest is mostly known as the breadbasket of the nation, for its seemingly endless corn, soy, and wheat fields. Moving west and south, Mexican influences to the local cuisine become more and more apparent.
Beef, beans, and rice are some of the main ingredients. In California, the widely available avocado is another staple food found in many dishes.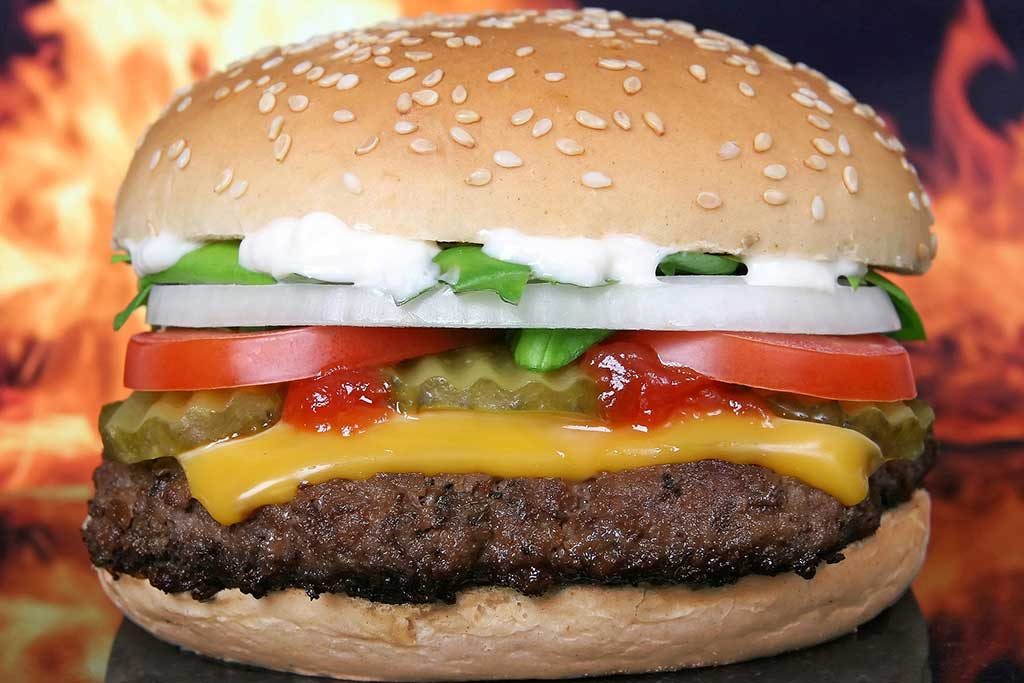 Hamburger
It came in the 19th century with immigrants, but today is one of the first associations when people think of USA. This is not without reason, because it is one of the most popular foods around the country, sometimes served as a cheeseburger.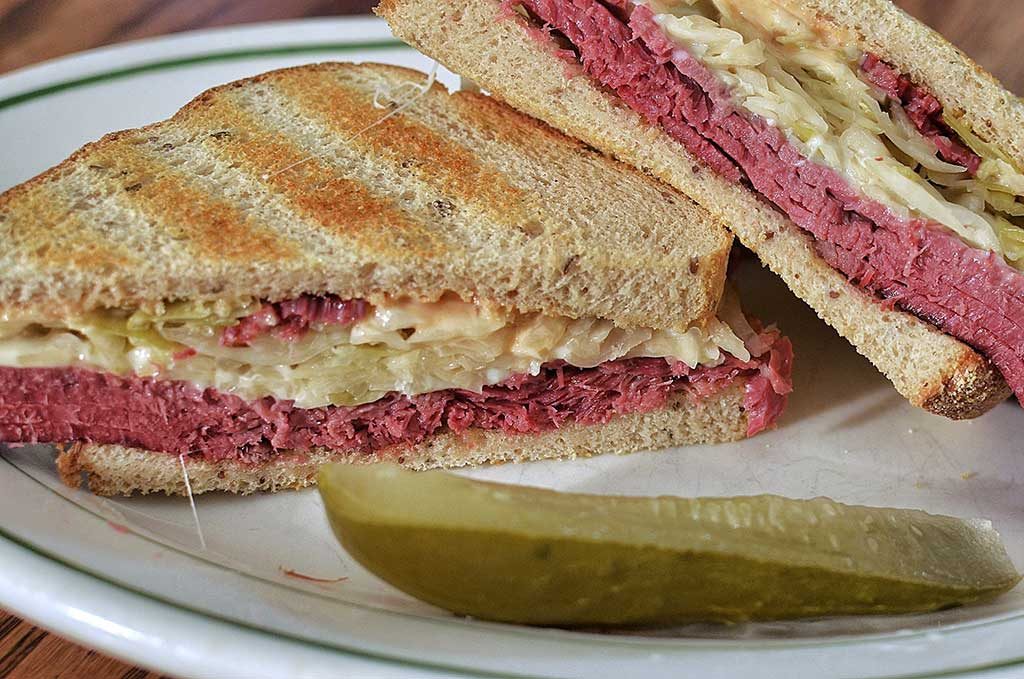 Reuben Sandwich
One of the most loved sandwiches in the country represents an impressive combination of ingredients: corned beef, swiss cheese, sauerkraut, and Russian dressing on rye bread. The sauce should be homemade.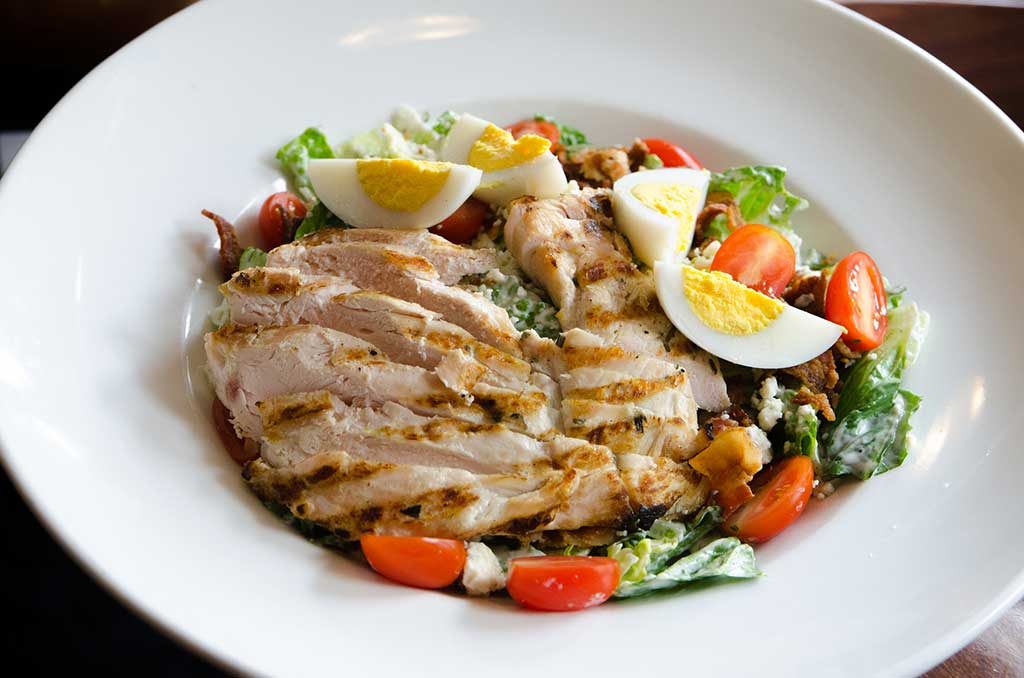 Cobb Salad
Probably the most recognizable US salad, it was first invented as a way to use the leftovers From the Fridge. It is usually made out of avocado, lettuce, egg, tomato, bacon, roast chicken, chives and cheese.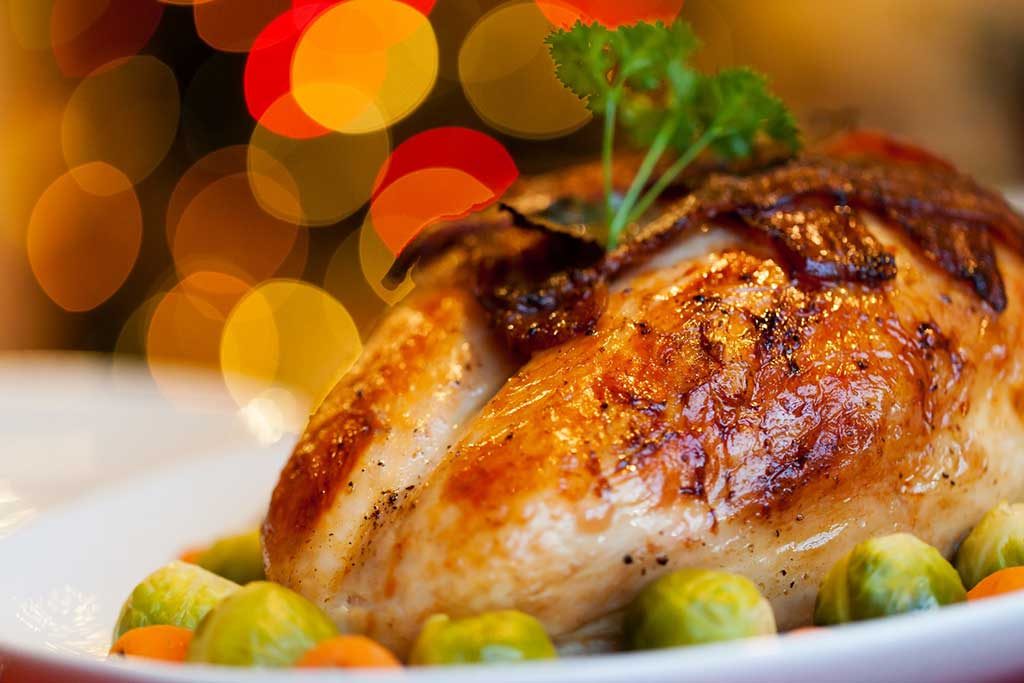 Roast Turkey
The traditional Thanksgiving dinner choice has been a staple for a long time and is prepared each year, usually served with cranberry sauce, mashed and sweet potatoes, and green bean casserole.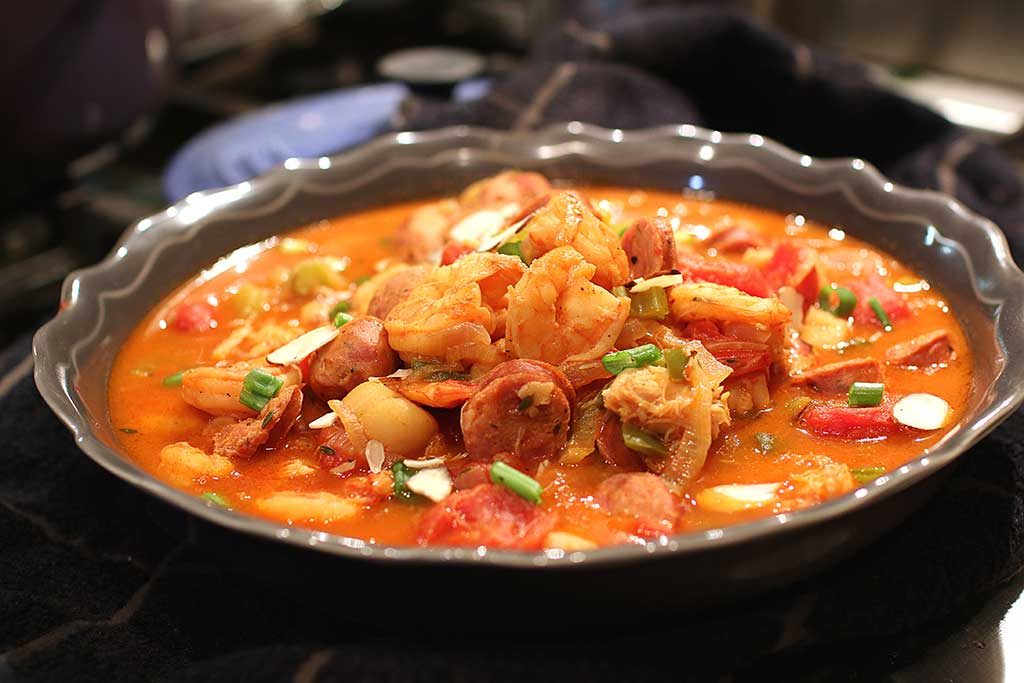 Gumbo
This famous stew originated in southern Louisiana during the 18th century and it has many variations today. It contains meat or seafood, mixed with celery, bell peppers, onions and a thickener, usually okra or roux.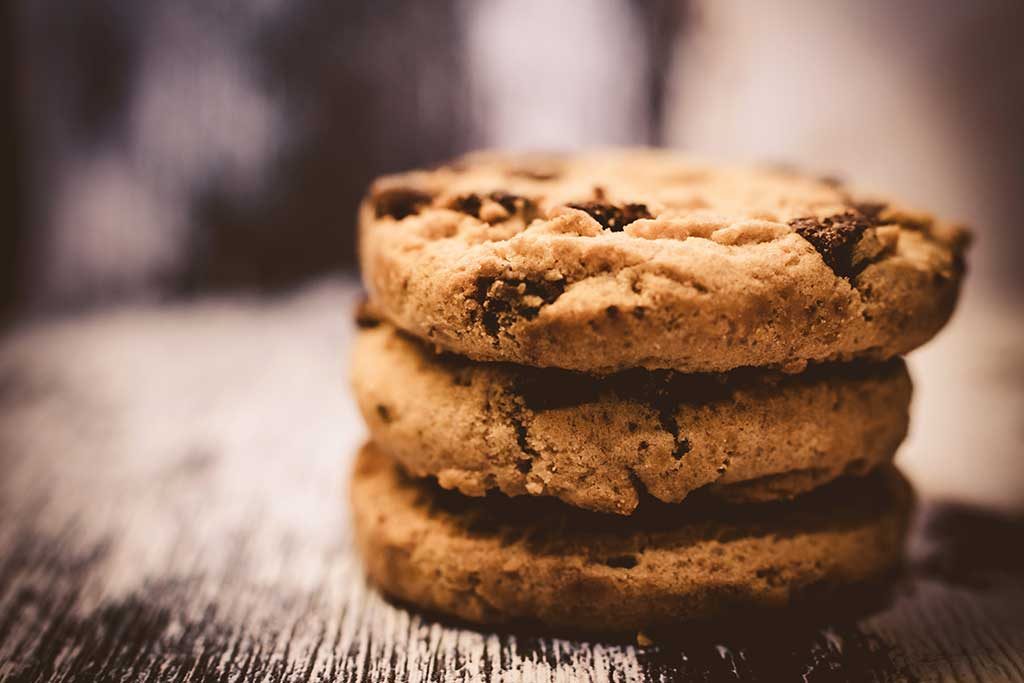 Chocolate Chip Cookies
It is popular not only in the US, but around the world with people of all ages and has been so for almost a whole century. The original version contains butter, brown and white sugar, semi-sweet chocolate chips and vanilla, but it has variations.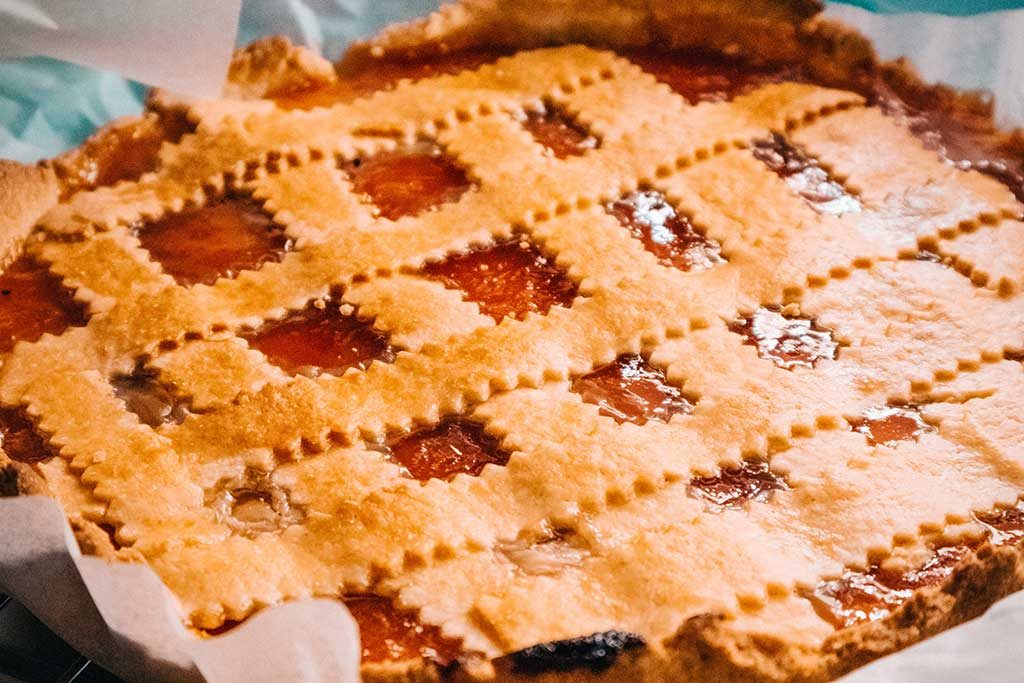 Apple Pie
Although there are many sorts of popular pies throughout the country, the saying goes: "As American as apple pie". Everybody is constantly trying to perfect it and there are many baking competitions. It is served with a scoop of ice cream.