5 Healthy Foods That Fight Stress!
Healthy foods that are actually proven to lower stress: Asparagus, Avocados, Blueberries, Oysters and Walnuts! Some foods contain natural calming substances.
For example, mango and lemon contain linalool, which lowers the level of stress and anxiety. Many teas's also calm, chamomile is the most famous of them. Of course, we should not forget good old dark chocolate. While there are other ways to distress, like using cannabis products from this Cannon Beach dispensary, including these foods into your diet is something you can easily do every day. They could lessen your stress and they taste great!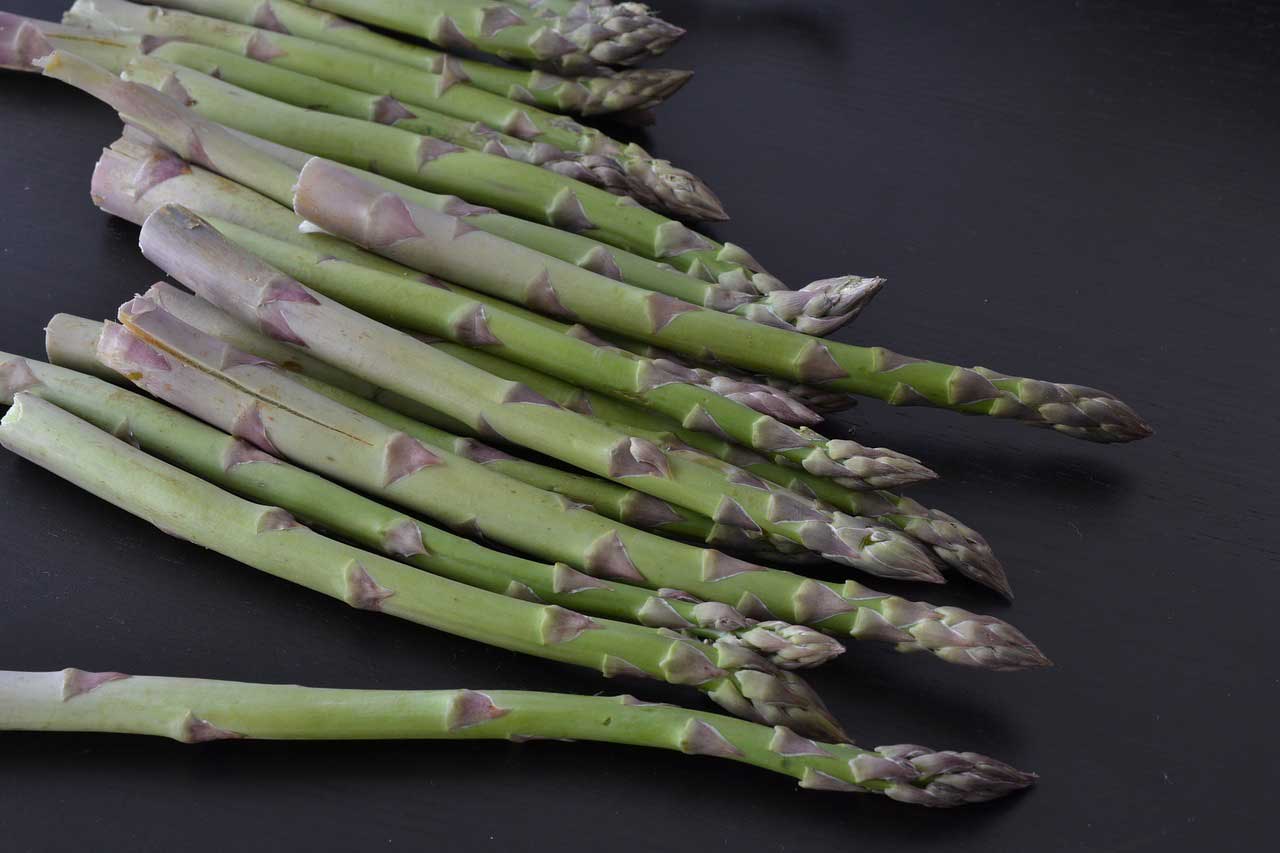 Asparagus:
Maybe makes your urine smell funny, but they are high in folate, which is essential for keeping you cool.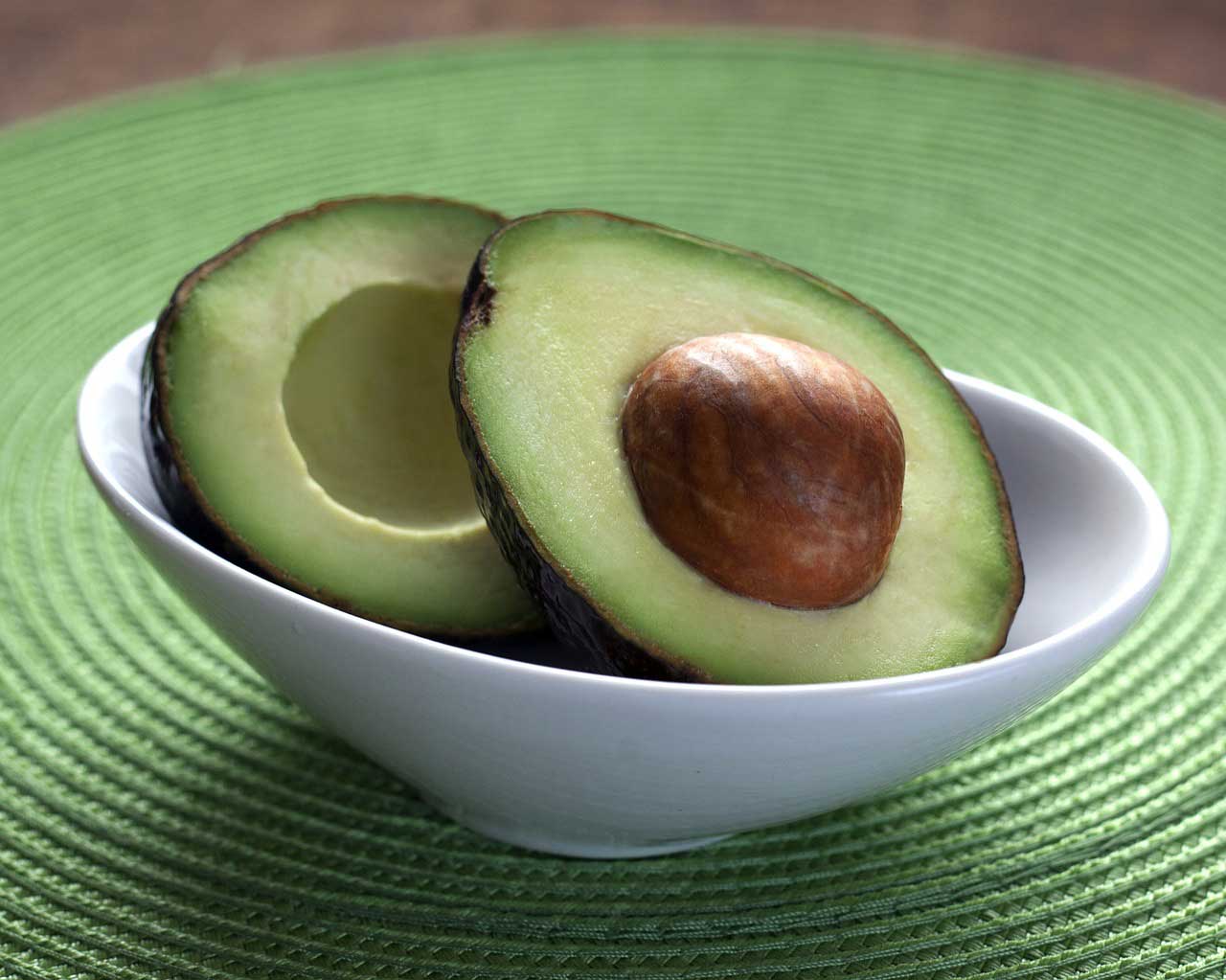 Avocados:
They are incredibly nutritious and great for brain health and anxiety, they contain potassium and wide variety of nutrients, including 20 different vitamins and minerals, which help naturally lower blood pressure.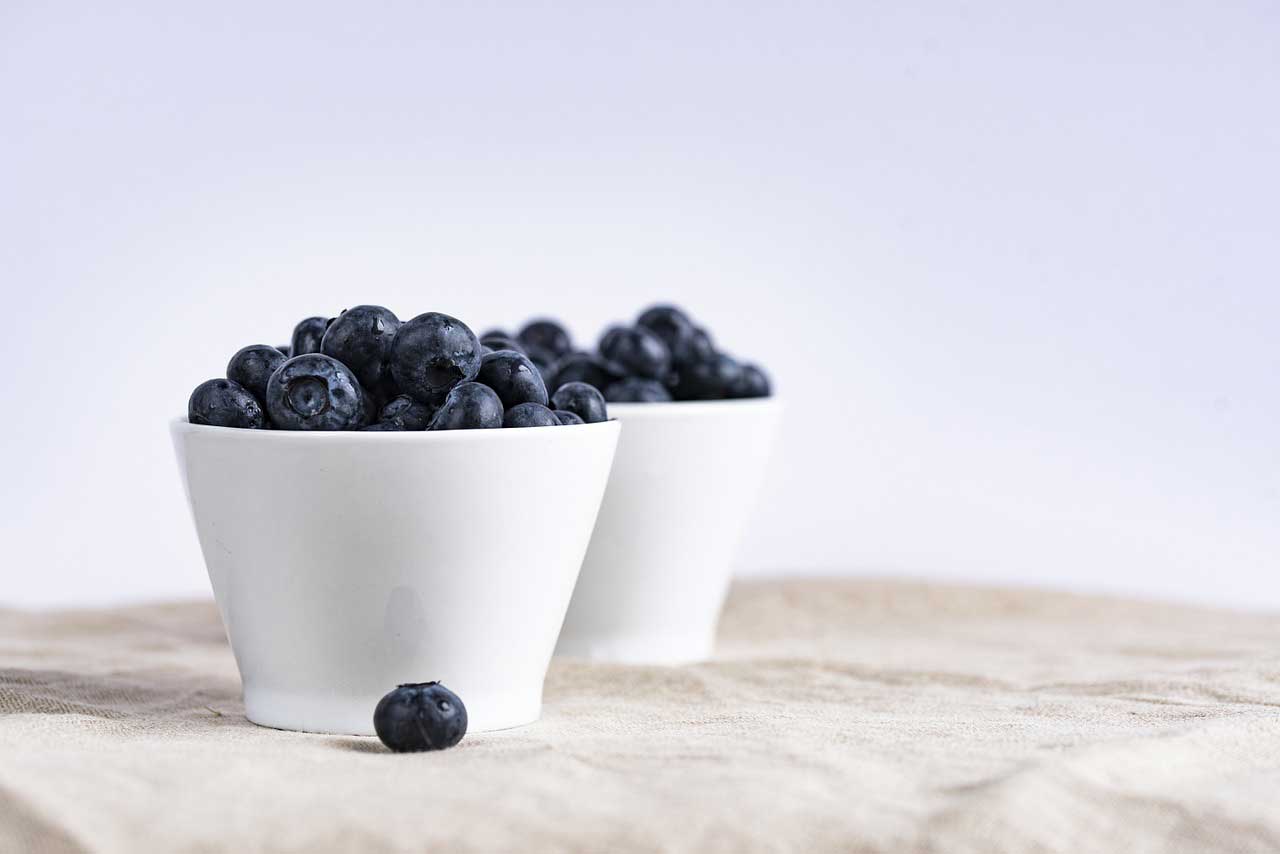 Blueberries:
Can improve memory, enjoying raw blueberries rather than relying upon blueberries incorporated into baked desserts because, like other fruits, raw blueberries provide you with the best flavor and the greatest nutritional benefits. They are also rich in vitamin C, which has been shown to be helpful in combating stress.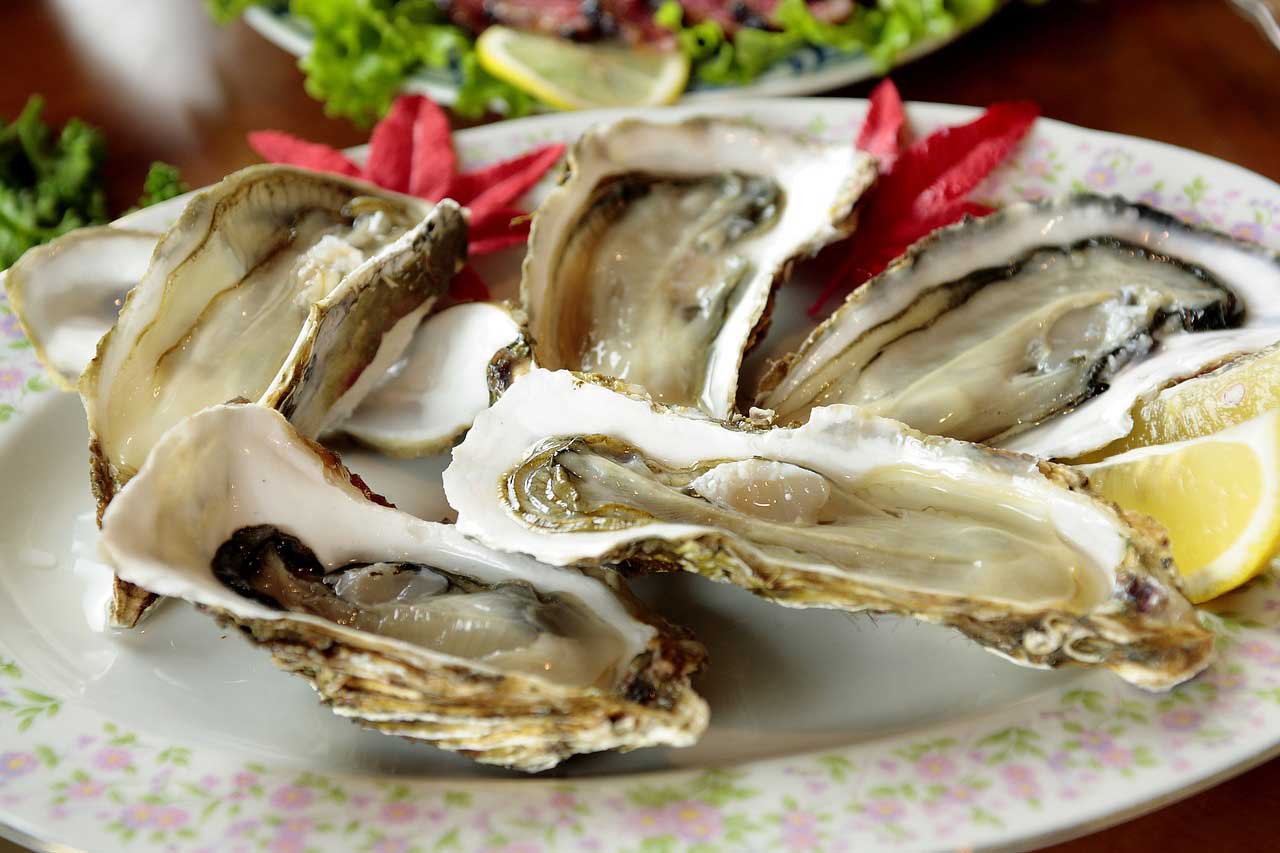 Oysters:
May be known as aphrodisiacs but they are packed with zinc, a great super food that helps balance the mineral ratio and reduce stress levels, which is great for making you feel good and keeping up your energy.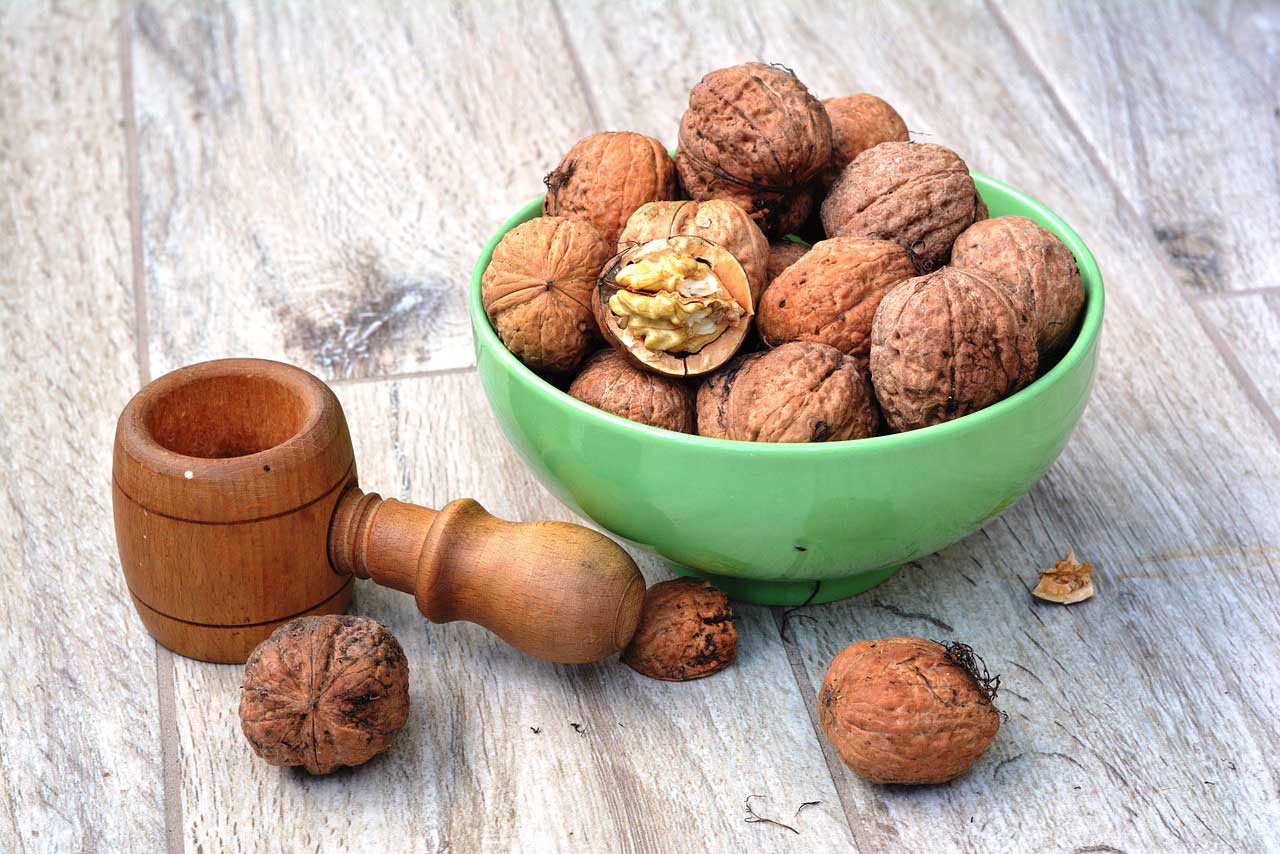 Walnuts:
Are excellent source of all important omega-3 essential fatty acids, and may help cut down risk of coronary artery disease, and strokes by favoring healthy blood lipid profile. They are also packed with several important B-complex groups of vitamins, which are important for our nervous system and can boost our energy levels and improve our mood.
Save
Save
Save
Save
Save
Save
Save
Save